Managing Director, Morgan Stanley

Patricia Gould is the Managing Director at Morgan Stanley in South Orange, New Jersey.
Patricia's previous experience includes acting as the GLobal Head of Compensation and Benefits for Morgan Stanley.
Patricia holds a Bachelor's Degree in Music Performance (Cello) from James Madison University.
College of Business
Hours of operation:
Mon - Fri: 8 a.m. - 5 p.m.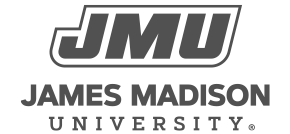 800 South Main Street
Harrisonburg, VA 22807
Contact Us