Principal and Co-Owner, dpM Partners
Paul Gladd is Principal and co-Owner of dpM Partners, and has over 30 years of experience in the hospitality industry with extensive work in mergers, acquisitions, development, asset management and accounting for hotel properties. He and his partner, Dave Brown, created dpM in 2006. Additionally, Mr. Gladd is a principal in a hotel development entity created for the purpose of developing and asset managing upper tier select-service and upscale full-service hotels under major brands such as Marriott, Hilton, Starwood and Hyatt. In its short life, this entity has successfully developed five hotels with several others under development. 
Paul graduated from James Madison University as a double major in Finance and Accounting ('87). 
College of Business
Hours of operation:
Mon - Fri: 8 a.m. - 5 p.m.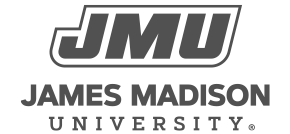 800 South Main Street
Harrisonburg, VA 22807
Contact Us