Head of Human Resources, 3A Composites – Americas

Mychal Gillespie is the Head of Human Resources for 3A Composites – Americas in the Charlotte, North Carolina area. His previous experience includes HR leadership roles at Berry Plastics, TIAA, Aramark, and Lowe's Corporation. Mychal has led HR Business Partner teams to deliver on enterprise-wide projects around talent management, organizational effectiveness, employee relations, and compliance.
Mychal graduated from JMU with a B.B.A. in Management ('10).
College of Business
Hours of operation:
Mon - Fri: 8 a.m. - 5 p.m.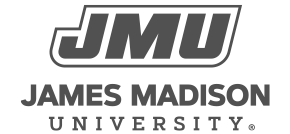 800 South Main Street
Harrisonburg, VA 22807
Contact Us