Manager, Veris Consulting, LLC

Michael is a manager for Veris Consulting, Inc. in Reston, VA.
Michael graduated from James Madison University with a BBA in Accounting (2013).  He holds an MS in Accounting with a concentration in taxation (2014).
College of Business
Hours of operation:
Mon - Fri: 8 a.m. - 5 p.m.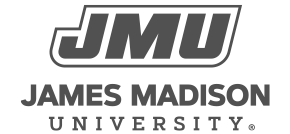 800 South Main Street
Harrisonburg, VA 22807
Contact Us