Principal, The Carlyle Group

Kevin Gasque is the Principal at The Carlyle Group in the Washington, D.C. metro area.
Kevin's previous experience includes Vice President of The Carlyle Group, Senior Manager of the Financial Analysis and Compliance Team for American Capital Strategies, and VP for Finance for the Washington Redskins.
Kevin graduated from James Madison University with a BBA in Accounting ('00).
College of Business
Hours of operation:
Mon - Fri: 8 a.m. - 5 p.m.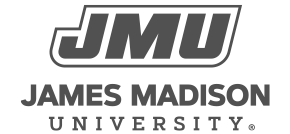 800 South Main Street
Harrisonburg, VA 22807
Contact Us