HCM Mid-Market Consultant, ADP

Shivonne Gallagher is an HCM Mid-Market Consultant for ADP in the Richmond, Virginia area.
Shivonne works with the accounting community to assist their mid-sized clients with 50-1,000 employees. During her time at ADP, Shivonne sold in their Small Business market and brought on over 600 new clients which helped her achieve several Presidents Clubs.
Shivonne graduated from James Madison University with a BBA in Marketing.
College of Business
Hours of operation:
Mon - Fri: 8 a.m. - 5 p.m.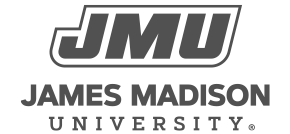 800 South Main Street
Harrisonburg, VA 22807
Contact Us