VP of Sales, Spectrum Pharmaceuticals
Bobby Fralin is the VP of Sales at Spectrum Pharmaceuticals in the Greater Atlanta area.
Bobby's previous experience includes Executive Sales Director for Amgen.
Bobby graduated from James Madison University with a BBA in Marketing in 1984.
College of Business
Hours of operation:
Mon - Fri: 8 a.m. - 5 p.m.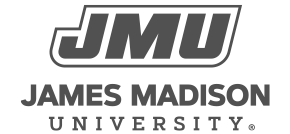 800 South Main Street
Harrisonburg, VA 22807
Contact Us