Founder, Fox Paradigm Consulting

Tina Fox is the founder of Fox Paradigm Consulting, co-owner of Cobalt Settlements in Arlington and Alexandria, Virginia and the national chairperson for Women On Course. She has a demonstrated track record of business effectiveness through multimillion-dollar growth in her own sales career as well as building teams for both Fortune 100 companies and western U.S. start-ups. Tina graduated from JMU with a B.A. in Communications ('94).
College of Business
Hours of operation:
Mon - Fri: 8 a.m. - 5 p.m.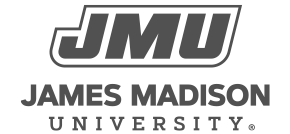 800 South Main Street
Harrisonburg, VA 22807
Contact Us