Senior Human Resources Manager, CarMax

Rosalie Flynn is a senior human resources manager at CarMax. Her previous experience includes various senior HR business partner roles at Philips HealthTech, ADP, Titan America and American Woodmark Corporation. Rosalie graduated from JMU with a B.B.A. in Management and Marketing ('08), and holds an MBA in Entrepreneurial Innovation and Marketing from Northeastern University ('17).
College of Business
Hours of operation:
Mon - Fri: 8 a.m. - 5 p.m.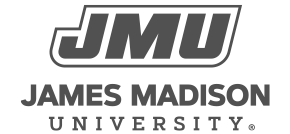 800 South Main Street
Harrisonburg, VA 22807
Contact Us