Associate Director, Berkeley Research Group

Kevin W. Christensen is an associate director with Berkeley Research Group, a global consulting firm that helps leading organizations advance in three key areas: disputes and investigations, corporate finance, and strategy and operations.
Since 2011, he has served on the board of editors for The Antitrust Source, an online publication from the American Bar Association's Section of Antitrust Law.
Kevin graduated from JMU with a B.A. in economics ('98). He also holds an M.A. and Ph.D. from the University of Florida, both in economics.
College of Business
Hours of operation:
Mon - Fri: 8 a.m. - 5 p.m.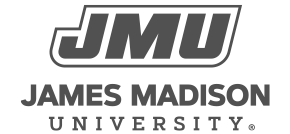 800 South Main Street
Harrisonburg, VA 22807
Contact Us