Senior Financial Analyst, Johnson & Johnson

Christina Capaldo is a senior financial analyst at Johnson & Johnson. She resides in the Philadelphia area and enjoys getting outdoors and traveling in her spare time. She received her B.B.A. from JMU in International Business ('13) and is currently pursuing her MBA at Villanova University.
College of Business
Hours of operation:
Mon - Fri: 8 a.m. - 5 p.m.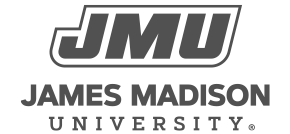 800 South Main Street
Harrisonburg, VA 22807
Contact Us