Director of Business Development, Red Hat, Inc.
Cynthia Brent is the Director of Business Development for Red Hat, Inc.
Cynthia's previous experience includes, Federal Sales Manager at Amazon Web Services (AWS), and VP fir BD Federal Solutions at ACS, as well as Global Alliance Manager for EMC.
Cynthia graduated from James Madison University with a BBA in Business, Management, Marketing and Related Support Services.
College of Business
Hours of operation:
Mon - Fri: 8 a.m. - 5 p.m.
$currentPage.getStructuredDataNode('template').textValue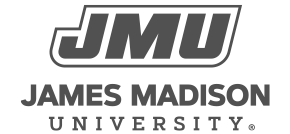 800 South Main Street
Harrisonburg, VA 22807
Contact Us