Founder and CEO, The Branch Out Group LLC

Darrel A. Branch is the founder and CEO of the Branch Out Group LLC, a marketing consulting firm that applies traditional marketing principles to help build non-traditional brands for clients such as entrepreneurs, entertainers and athletes. Previously, Darrel created comprehensive marketing strategies for brands in the beverage industry such Coke, Gold Peak and NESTEA. Darrel earned his MBA from Northwestern University ('05), and holds a B.B.A. in Marketing from JMU ('91).
College of Business
Hours of operation:
Mon - Fri: 8 a.m. - 5 p.m.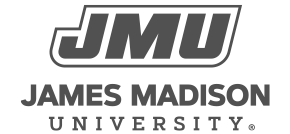 800 South Main Street
Harrisonburg, VA 22807
Contact Us