VP, Human Resources at SourceAmerica

Susie Bonvouloir is the vice president for human resources at SourceAmerica.
Her previous experience includes being the advisor for human capital and operations at various IT and social media companies, as well as various executive positions at CGI Federal.
Bonvouloir graduated summa cum laude from the College of Business with a B.A. in Computer Information Systems.
Susie is a member of the College of Business Board of Advisors.
College of Business
Hours of operation:
Mon - Fri: 8 a.m. - 5 p.m.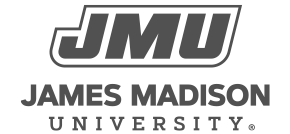 800 South Main Street
Harrisonburg, VA 22807
Contact Us