(Retired) President, Lincoln Military Housing operations

Prior to his retirement, Jarl was the President of Lincoln Military Housing (LMH) operations. Bliss has worked in a variety of positions for Lincoln in his twenty plus years—including development, construction, finance and now military housing. He has been personally involved in the development of over $3 billion of commercial real estate. 
He is a graduate of James Madison University, where he earned a B.B.A. with a concentration in accounting and is a certified public accountant in the commonwealth of Virginia.
Jarl is a member of the College of Business Board of Advisors.
College of Business
Hours of operation:
Mon - Fri: 8 a.m. - 5 p.m.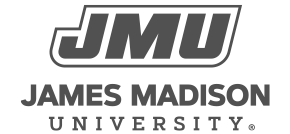 800 South Main Street
Harrisonburg, VA 22807
Contact Us