Software Engineer, Amazon

Dan Blevins is a software engineer at Amazon. In this role, he designs and develops applications using Python, Java, Amazon Web Services (AWS), CDK in TypeScript and SQL/NoSQL. Before joining Amazon, Dan worked for Altria and Booz Allen Hamilton. While at JMU, he was a resident advisor for three years. 
Dan graduated from JMU with a B.S. in economics ('17) with minors in computer information systems and Spanish.
College of Business
Hours of operation:
Mon - Fri: 8 a.m. - 5 p.m.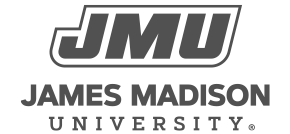 800 South Main Street
Harrisonburg, VA 22807
Contact Us