Dan Blevins is a data engineer and analyst at Amazon. In this role, he designs and develops data applications integrated with Amazon Web Services (AWS). Before joining Amazon, Dan worked for Altria and Booz Allen Hamilton. While at JMU, he was a resident advisor for three years.
Dan graduated from JMU with a B.S. in Economics ('17) with minors in Computer Information Systems and Spanish.
College of Business
Hours of operation:
Mon - Fri: 8 a.m. - 5 p.m.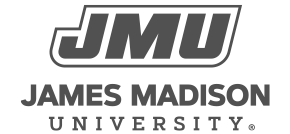 800 South Main Street
Harrisonburg, VA 22807
Contact Us