January 4, 2022
From

Vietnam

to 

Jordan

to

Tajikstan and beyond... for 25 years CISR has worked in humanitarian development around the world!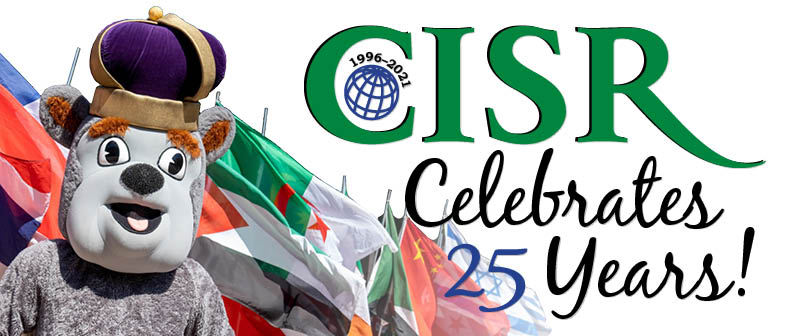 ---
Join us on

TUESDAY, SEPTEMBER 21

to learn how CISR has impacted the global community and helped JMU connect with the world
Time: 7:00 p.m. - 8:30 p.m.
Location: HALL OF PRESIDENTS, 150 Bluestone Drive (DHall)
Panelists include:
Dr. Ken Rutherford, Former CISR Director/JMU Professor
Dr. Anne Stewart, CISR Partner/JMU Professor
Dr. Fariss Mousa, CISR Partner/JMU Professor
Dr. Geary Cox ('06, '08M, '19Ph.D.) Former CISR Employee and current US Department of State staff member
Moderated by CISR's Interim Director, Dr. Suzanne Fiederlein
View a recording of the event on CISR's YouTube Channel.
Sponsored by JMU's Center for Global Engagement as part of International Week.
Please enjoy this flashback to our 20th anniversary celebration:
Center for International Stabilization and Recovery
MSC 1028 or 4902
Harrisonburg, Virginia 22807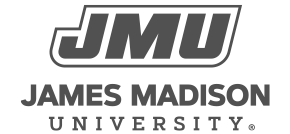 800 South Main Street
Harrisonburg, VA 22807
Contact Us