CISR-GMAR: Safelane Global
Organization Name:
Safelane Global
Organization Type:
Corporate
Mission Statement:

Leading the way. SafeLane Global is trusted to create safer spaces for clients and communities around the world.
It detects, identifies and mitigates potential threats on land and in water, and provides training and consulting services to support the activities of governments, corporations and multinational organisations worldwide.
Wherever SafeLane Global goes, it breathes new life into unsafe environments, and positively transforms communities and the lives of those living and working within them.
---
Contact Information
Full Mailing Address:
Unit 2, Phocle Business Park
Phocle Green, Ross-on-Wye
HR9 7XU
Country:
United Kingdom
Phone Number:
+44 (0) 1594 368077
Fax Number:

Email Address:
info@safelaneglobal.com
Website:
https://www.safelaneglobal.com/en/
---
Activity Detail(s)

Research and Technology
Demining Equipment
---
Country(ies) of Operation

Angola
Kuwait
Kosovo, FYR
Center for International Stabilization and Recovery
MSC 1028 or 4902
Harrisonburg, Virginia 22807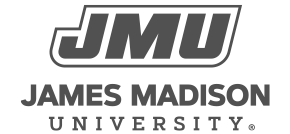 800 South Main Street
Harrisonburg, VA 22807
Contact Us