Aaron Bodle: Faculty Associate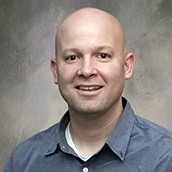 Associate Professor in the Department of Early, Elementary, and Reading Education. 
Why CFI:  Academic Culture initiatives, including the Flashpoint and Here to Help programs, bring faculty together to foster a rich intellectual and academic life at JMU. I very much appreciate contributing to these programs which benefit students and faculty alike, and can have a lasting and meaningful impact on the campus community. 
Degrees Attained:
B.S., Secondary Education – English Language Arts, Indiana University
M.S., International and Comparative Education, Indiana University
Ph.D., Curriculum, Teaching, and Education Policy, Michigan State University
Center for Faculty Innovation
Rose Library
MSC 4603
1251 Carrier Drive
Room 5101
Harrisonburg, Virginia 22807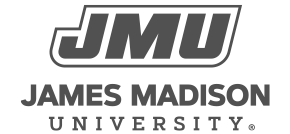 800 South Main Street
Harrisonburg, VA 22807
Contact Us