Aderonke Adesanya: Faculty Associate
Associate Professor in Art History

Why CFI?: The Center for Faculty Innovation is the stirrup that enables faculty to have measured career reflections necessary for professional growth. As a hub for professional possibilities, the CFI platform offers various programs that are incisive, stimulating, and productively engaging towards developing, re-centering, recalibrating and sharing research.


Degrees Attained:
BA.ED Obafemi Awolowo University, Ile-Ife,
MA, PhD University of Ibadan
Center for Faculty Innovation
Rose Library
MSC 4603
1251 Carrier Drive
Room 5101
Harrisonburg, Virginia 22807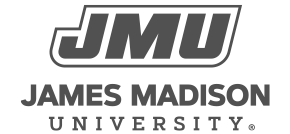 800 South Main Street
Harrisonburg, VA 22807
Contact Us