Break Description
Be part of a medical brigade with 7Elements! For over a decade, they've been bringing students from around the world to the Dominican Republic for ethical and impactful service-learning experiences. Each day, we'll travel from Las Canas to different communities that face barriers to accessing health care. Barriers range from an inability to afford care, to living a great distance from medical facilities, to exclusion from the health care system due to a lack of legal immigration status. We'll shadow doctors, nurses, pharmacists, and other health care professionals as they carry out this essential work.
In the evenings, we'll rest and recover at 7Element's lodge, which includes meals prepared by members of the local community (and easy beach access!). 7Elements will provide all transportation in the DR.
The break cost includes airfare, housing, and all meals while in the Dominican Republic. It does not include meals on travel days or our community day, souvenirs, costs associated with obtaining a passport, or any required/recommended vaccinations.
JMU is a member of the University Global Coalition with the United Nations and is committed to achieving a better and more sustainable future as defined by the Sustainable Development Goals.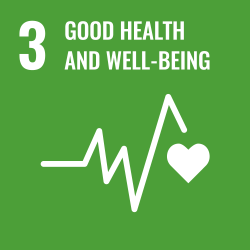 Focus on: Supporting Wellness
Community: Las Canas, Dominican Republic
Leaders: Mai Mohamed and Aleena Raja
Cost: $1,975 (need-based scholarships available)
What type of travel will this break use? International Flying
What kind of break is this? Spring Break
Departure Date: 03-09-2024
Return Date: 03-16-2024
What community partner will you be working with? 7Elements
Currently Offered?: Yes