About the Online Curriculum System 
The new online curriculum review system is called Curriculog. It is available here. The system will be used for course and program proposals. You'll use your JMU e-ID and password to log into the system. If you are unable to access the system, contact curric@jmu.edu. More information is available here.
Online Curriculum System Training
Training is available! Contact Kimberly McGivern at curric@jmu.edu.
Cross Disciplinary Studies
Moody Hall
MSC 1206
90 Bluestone Drive
Room 102
Harrisonburg, Virginia 22807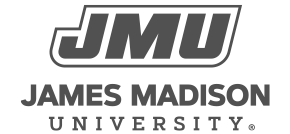 800 South Main Street
Harrisonburg, VA 22807
Contact Us