Christian Brown, Biology Graduate Student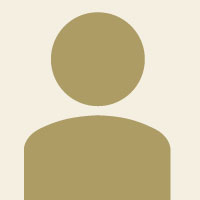 I attended Appalachian State University where I earned my B.S. in biology with a concentration in ecology, evolution, and environmental science and a minor in sustainable development. My research interests include forest ecology, ecological modeling, 
and plant physiology. 
I am working in Dr. Griscom's lab where I am investigating the restoration potential of the high elevation tree species red spruce (
Picea rubens
) in Virginia.