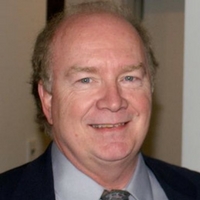 Chatelian taught at James Madison University from September 1973 – August 2012, (39 years).
Grey's Anatomy actor, Isaiah Washington, donated $25,000 to the computer reconstruction project of Bunce Island, an 18th century slave-trading castle in the Republic of Sierra Leone. Bunce Island, once the largest British slave castle on the Rice Coast of West Africa, exported tens of thousands of African captives to North America, particularly the colonies of South Carolina and Georgia. 
Historian Joseph Opala, the exhibit curator, and Gary Chatelain have worked for several years on a computer-generated reconstruction of Bunce Island. They have rebuilt the castle in the computer in 3-D based on archaeological studies, period drawings, and period accounts. 
Chatelain used his expertise in interior design and computer modeling to fill the rooms of the virtual castle with period furniture and slave trade cargo. The finalized product presented an unprecedented view of the historic castle as it appeared in the year 1805.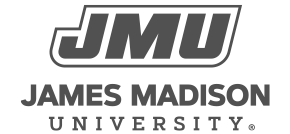 800 South Main Street
Harrisonburg, VA 22807
Contact Us