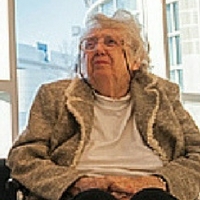 Martha Caldwell studied at the University of North Carolina for two years before earning her AB from Cornell University in 1954. She later completed her MA at the University of Mississippi and an additional MA and PhD at Indiana University.
Caldwell taught art history at the University of Richmond's Westhampton College (1960-1963) and at Rice University (1966-1968) before becoming a Professor of Art History at James Madison University (1968-1998). The Martha B. Caldwell Art History Award was established with her gift and is given to an Art History student graduating in May.
She was also involved with the Women's Caucus for Art (WCA) and had a direct hand in the founding of the organization's Southeastern chapter 1978. Additionally, Caldwell worked with the Southeastern Women's Caucus for Art (SEWCA) and with the Southeastern College Art Conference (SECAC).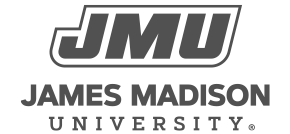 800 South Main Street
Harrisonburg, VA 22807
Contact Us