Mark Dowdy is a relatively recent transplant to the area, moving here about four years ago. He was attracted to the area by the local food culture, the biking accessibility and the arts.
Technology has been a part of his life from early on, from learning how to type on a monochrome dual 5 ¼" floppy drive Epson computer in the early 90's, all the way to his current career as tech support. Two of his numerous hobbies include building custom PC's and custom mechanical keyboards.
Aside from the electronics tinkering and PC building, he spends many hours on stage and on ladders involved in theater productions in the area. He's performed roles in the Valley Playhouse's productions of The Fantastiks, and Little Shop of Horrors, and designed lights for several shows including Steel Magnolias, Kiss the Sun, Kiss the Moon, and A Streetcar Named Desire.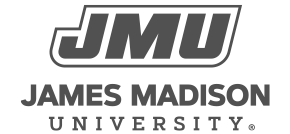 800 South Main Street
Harrisonburg, VA 22807
Contact Us