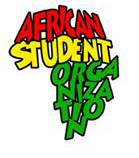 African Student Organization
The purpose of this organization is to gain more knowledge of the continent of Africa and its contributions to civilization. Carry out activities such as showing films and inviting scholars to speak to the JMU community about Africa; participate in cultural activities that display African cultural and tradition in song and dance; that will enhance the image of African students on campus. Visit the website.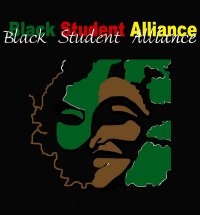 Black Student Alliance
The Black Student Alliance is an organization that serves as an advocate of the black voice on campus and exposes all of James Madison University to new ideas and experiences in order to create forward movement. Visit the website.
Center for Multicultural Student Services
The Center for Multicultural Student Services (CMSS) celebrates diversity by heightening awareness and educating our constituents about cultural and ethnic diversity.
CMSS strives to meet our mission through the following areas: cultural programming and awareness, leadership development, conference/retreat sponsorship, recruitment, retention, resources, student support and advocacy. Visit the website.
Furious Flower Poetry Center
The mission of the Furious Flower Poetry Center is to advance the genre of African American Poetry by providing opportunities for education, research, and publication. Center hosts visiting poets, sponsors poetry workshops for emerging poets, holds an annual poetry camp for children in the community, and produces scholarly texts, and much more. Visit the website.
Madison Art Collection
The MAC houses an extraordinary collection of aesthetic and culturally significant objects. Exhibitions, class projects, and special programming allowed the public access to the areas of collection strength, which include funerary objects from ancient Egypt, West African masks and textiles, and much more. Visit the website.