Focus on: Community Wellness
Description: Join us for the trip of a lifetime as we focus primarily on community wellness by building houses and restoring communities in Luperón, Dominican Republic!
We will be living simply (think hammocks and bucket showers) and working alongside Village Mountain Mission Project, a non-profit organization tasked with building homes for community members. On this trip, we will be serving families unable to have their basic needs met. Immerse yourself in the lively culture all while making a difference in the lives of others!
Location: Dominican Republic
Leaders: Chloe Cunningham and Devin Joseph
Cost: $1520
What type of travel will this break use? International Flying
What kind of break is this? Spring Break
Departure Date: 03-07-2015
Return Date: 03-14-2015
What agency will you be working with? Village Mountain Mission
Currently Offered?: No
Alternative Break Program
Hours of Operation:
Monday-Friday 8am-5pm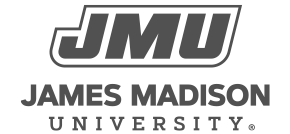 800 South Main Street
Harrisonburg, VA 22807
Contact Us