Where do WRTC graduates work?
Graduates of The School of Writing, Rhetoric and Technical Communication become successful professionals in a wide range of fields.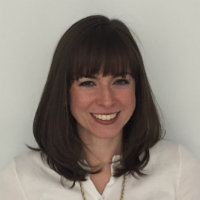 Melissa Boyer
TSC ('08)
TSC MS ('10)
Vice President
LORO Corporation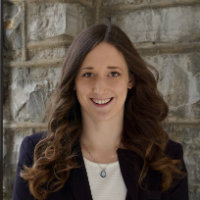 Allison Capley
WRTC/TSC ('16)
Scientific Writer
Medical Science & computing (MSC)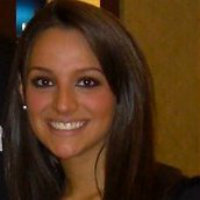 Megan Catlaw
WRTC / WR ('11)
Content Development Specialist
Borderfree
Are you a WRTC alum?
We'd love to hear where you are working or going to school!
Please send an email to Kristin Knapp knappkl@jmu.edu and include your photo, title and employer or educational program and institution.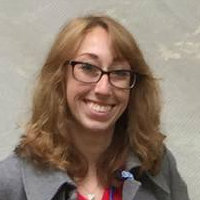 Hillary Chester
WRTC / WR ('15)
Business Development Coordinator
Pioneer Tachnologies, Inc.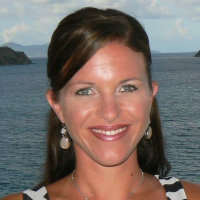 Carrie Combs
TSC ('07)
TSC MA ('09)
Director of Advancement Relations
James Madison University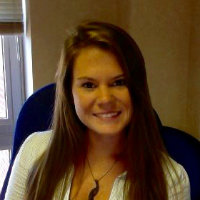 Brooke Covington
WR minor ('13)
WRTC MA ('15)
PhD Candidate
Virginia Tech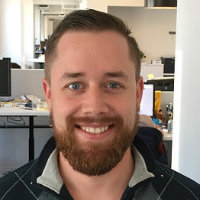 Zachary Detwiler
TSC ('08)
Enterprise Account Executive
WayUp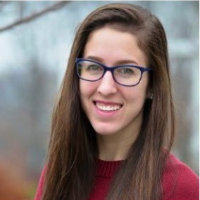 Sarah Dobson
WRTC / TSC ('14)
Technical Writer
Tenable Network Security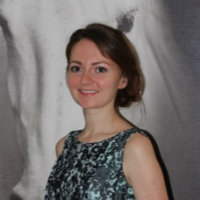 Inga Donica
WRTC / TSC ('13)
Technical Writer II
MC Dean, Inc. at Merck & Co.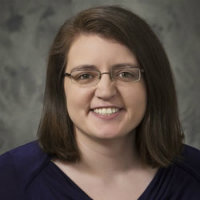 Christine Donovan
WRTC / TSC ('12)
WRTC MA ('14)
WordPress Sales Consultant
Campus Press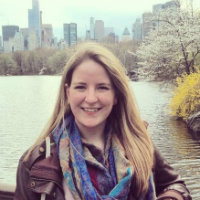 Jennifer Eyring
WRTC / WR ('14)
Documentation Specialist
Softheon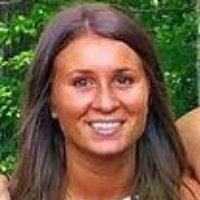 Kelsey Feurer
WRTC / TSC ('12)
Senior Technical Writer
Cvent
B. Levi Fuller
WRTC / TSC ('14)
Owner/General Manager
Fatty Lumpkin's Literary Eatery
Rosemary Girard
WRTC / WR ('15)
Communication Assistant
National Public Radio (NPR)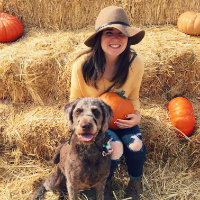 Jessica Godby
WRTC / TSC ('09)
Training Specialist
Google Play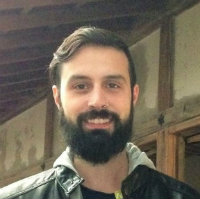 Justin Grandinetti
WRTC/WR ('13)
WRTC MA ('15)
PhD Candidate
NC State University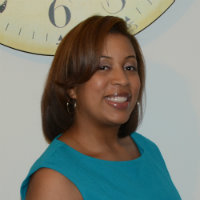 Tiffany Griffin
TSC ('06)
TSC MS ('08)
Portfolio Manager
Accenture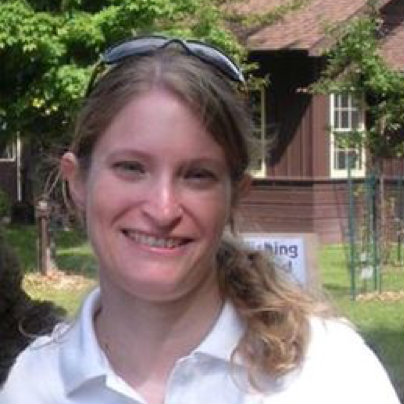 Megan Healy
TSC ('06)
National Environmental Policy Act Specialist
U.S. Forest Service
Nicole Lee
WRTC MS ('11)
Web Publication Specialist
Association of American Medical Colleges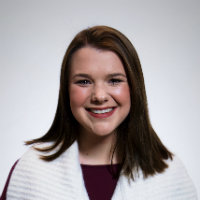 Paige Lobuts
WRTC / TSC ('16)
Content Specialist
Cvent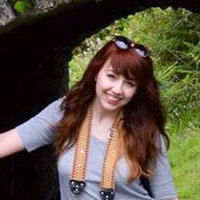 Eryn Mann
WRTC / TSC ('15)
Director of Marketing/Design
TRC Designs, Inc.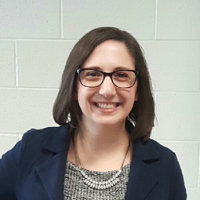 Lisa Mundt
WRTC / WR ('11)
WRTC MA ('13)
Senior Marketing and Proposal Specialist
AOC Key Soluntions, Inc.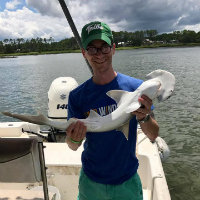 Teagan O'Bar
WRTC MA ('10)
Digital Project Manager
Military Officers Association of America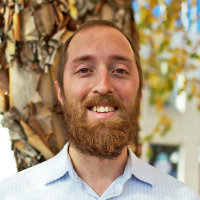 Raphael Perrino
TSC ('07)
TSC MS ('09)
Aerospace Analyst
Bryce Space and Technology, NASA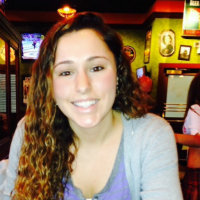 Catarina Riggi
WRTC / TSC ('15)
Technical Writer/Editor
Denver Relief Consulting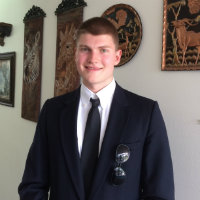 Stephen Roddewig
WRTC / TSC ('17)
Digital Media and PR Coordinator
Carahsoft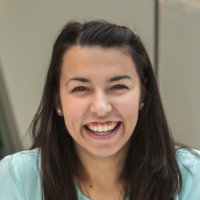 Alexa Senio
WRTC / TSC ('16)
UX & Graphic Design Specialist
Noblis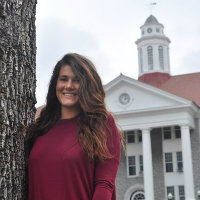 Maura Shaffer
WRTC / TSC ('15)
Technical Writer
METCOR/LSI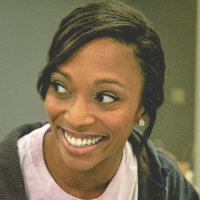 Arliss Veldhuizen
WRTC / WR ('15)
Social Media Manager
Today's Growth Consultant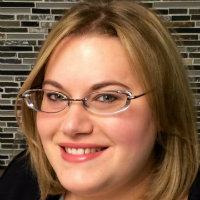 Keitha Truong
TSC ('07)
WRTC MA ('09)
Technical Writer
Jenzabar