You are in the main content
Poetry Foundation and NEA recognize Furious Flower Poetry Center
Harrisonburg, Va.—The Furious Flower Poetry Center is receivng significant financial support from two prestigious organizations for its fall conference, "Seeding the Future of African American Poetry." Both the Poetry Foundation and the National Endowment for the Arts (NEA) have become sponsors.
Held at James Madison University Sept. 24–27, 2014, the academic symposium will feature readings and scholarly discussions that are free and open to the public. Dedicated to former U.S. Poet Laureate Rita Dove, this year's conference will also honor literary trailblazers Toi Derricotte, Michael Harper, Yusef Komunyakaa, Marilyn Nelson, Ishmael Reed and Quincy Troupe, Jr. with Lifetime Achievement Awards. Other special guests include Elizabeth Alexander, Nikki Giovanni, Sonia Sanchez, Jericho Brown, Kwame Dawes, Thomas Sayers Ellis, Patricia Smith, Afaa Michael Weaver, Aracelis Girmay, Evie Shockley, and Frank X Walker.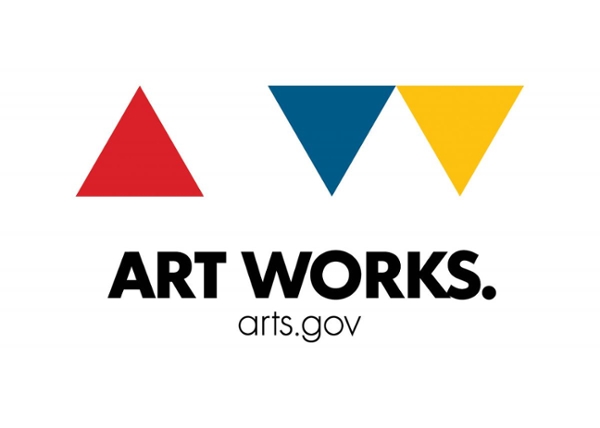 The Poetry Foundation declared its support late in 2013, and NEA Acting Chair Joan Shigekawa announced today that Furious Flower is one of 886 nonprofit organizations nationwide to receive an NEA Art Works grant. Furious Flower, the nation's only academic center dedicated to African American poetry, has been recommended for a $10,000 grant.
Shigekawa said, "These NEA-supported projects provide opportunities for people of all ages to participate in the arts, help our communities to become more vibrant, and support our nation's artists as they contribute to our cultural landscape."
Furious Flower's executive director, Dr. Joanne Gabbin, appreciates the chance to share the work of established and emerging black poets, not only with fellow scholars but also with the general public: "We're excited to present these powerful voices to a diverse and appreciative audience. Between the public readings and sessions, all those who love poetry or are simply curious to find out more about it can come have their fill."
For a complete listing of projects recommended for Art Works grant support, please visit the NEA website at arts.gov. Find more information about the Furious Flower Poetry Conference at furiousflower2014.com.