You are in the main content
Programs are where professors and students engage to form the heart of the Madison Experience
Whether in the classroom, through undergraduate research and leadership activities, your investment to support programs will ensure that students and professors collaborate in the engaged learning experiences for which JMU is known.  These engaged learning, community engagement and civic engagement experiences are part of JMU's vision to become the national model of the engaged university.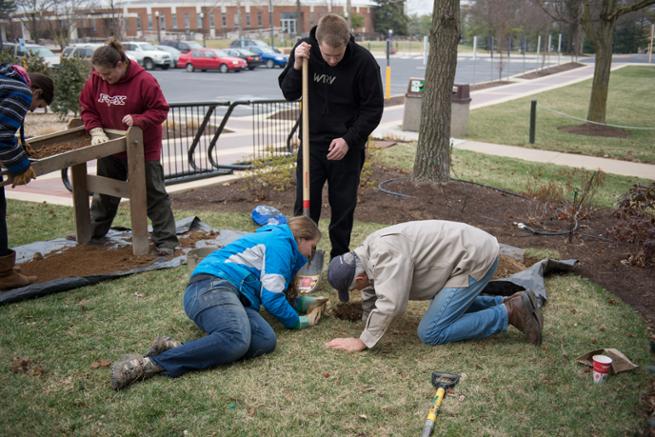 First and foremost, your endowed gift in your favorite academic program ensures the exceptional quality of the Madison Experience, even as state support continues to diminish.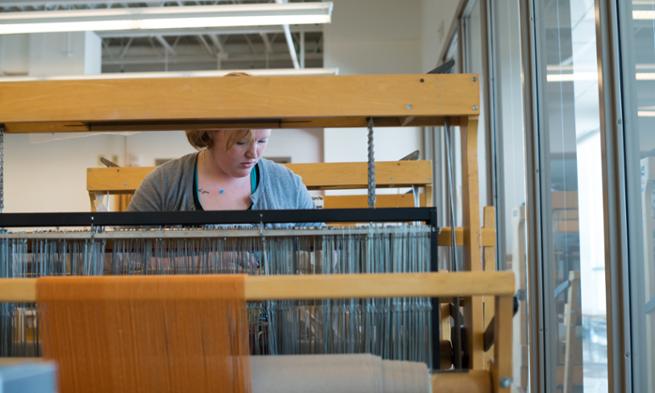 When you invest, you unleash the full force of JMU's engaged education, providing students with opportunities to work closely with faculty members, engage in independent research, obtain internships, study abroad, participate in service-learning and undertake other high-impact learning experiences.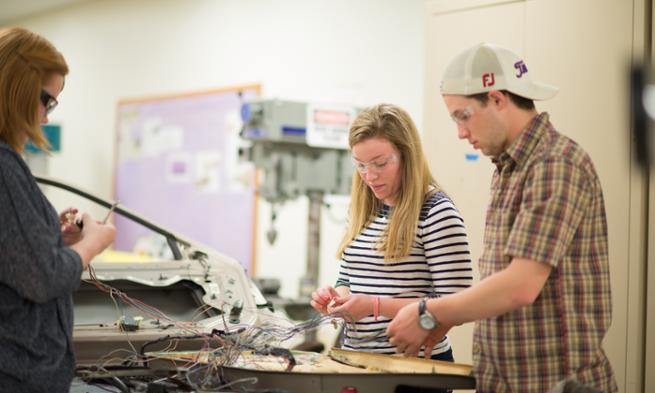 Employers say this kind of education works. It imparts the knowledge, critical thinking, collaborational proficiency and engaged perspective in our graduates across the spectrum at JMU—from the arts, to health, to liberal arts, to business, to engineering and science.
 
Please click here to contact our giving officers, who would be honored to assist you in crafting an endowed gift that satisfies your needs and supports programs at JMU.
Your endowed gift means students will continue to find the range of programs associated with a large research-focused university and the critical foundations and meaningful personal relationships of a liberal arts college.
 
These opportunities are important at Madison and enable professors and students work together to address the problems and issues that affect society today and acquire new perspectives on the world and their place in it for tomorrow.