You are in the main content
Facilities enable students to take full advantage of the Madison Experience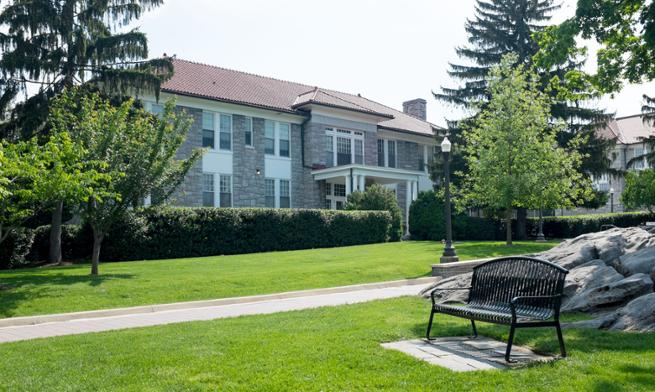 Private support for JMU facilities stretches all the way back to 1920, when President Samuel P. Duke rallied alumni to raise funds for Alumnae Hall on JMU's historic Quad. 
Please click here to contact our giving officers, who would be honored to assist you in crafting an endowed gift that satisfies your needs and supports JMU's plans for building new facilities and for restoring and renovating existing facilities.
Today, as traditional state support continues to diminish, private support for JMU facilities is growing in importance. Your endowed gift toward state-of-the-art facilities—whether in the arts, sciences or business—means you are enabling JMU students to take full advantage of the Madison Experience.
Much more recently, JMU celebrated the opening of the Forbes Center for the Performing Arts, the premier performing arts center in the Shenandoah Valley. This state-of-the-art facility offers students one of the most regarded arts education on the East Coast thanks to leadership gifts provided by Bruce and Lois Forbes ('61), Richard and Shirley Roberts ('56), and Ed and Susan Estes, as well as many other generous alumni, faculty and friends.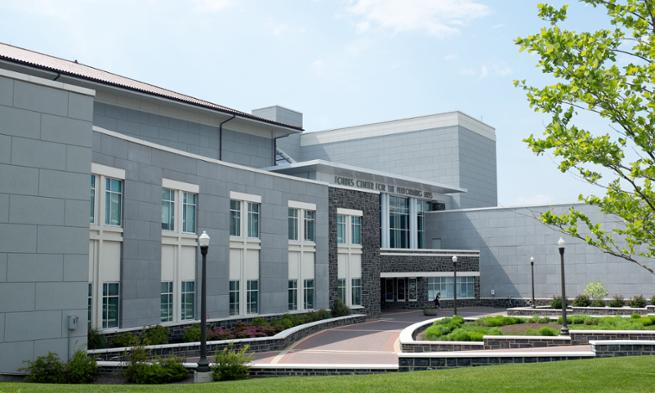 Naming a seat in the Forbes Center remains a critical avenue of support for the education of JMU performing arts students.
The Plecker Athletic Center, named through a generous investment by Robert and Frances Plecker, and the Bridgeforth Stadium Expansion are two other recent facilities made possible through private support.