You are in the main content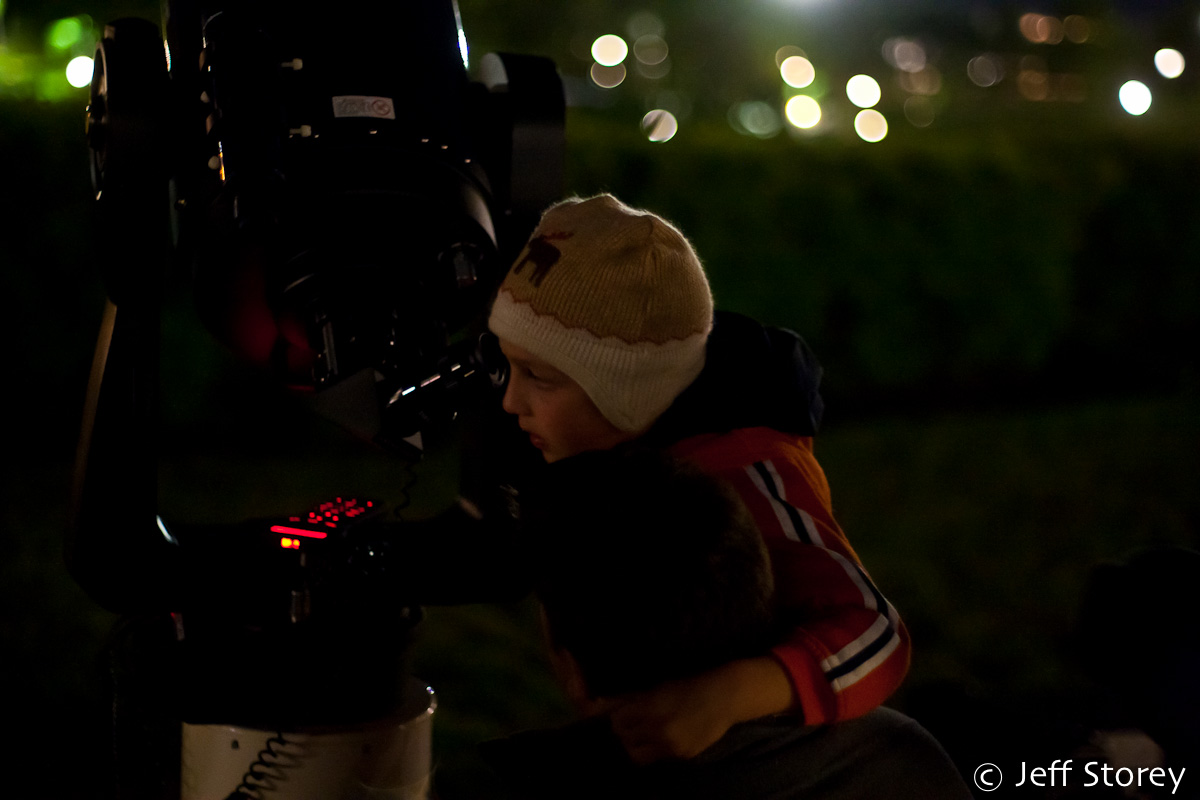 Public Star Party
Star parties will be held the last Friday of every month during the JMU academic year, from September thru to the end of April, at JMU's Astronomy Park located in the meadow behind the physics and astronomy building on the JMU campus east of Interstate 81. Saturdays will serve as inclement weather make-up days. Check the planetarium website for announcements regarding the status of events. Telescopes will be set-up and available for visitors to use 1 hour after sunset.
Upcoming Dates 2014 -- 2015
Friday, September 26
Friday, October 24
Friday, November 21
NO star party in DECEMBER
Friday, January 30
Friday, February 27
Friday, March 27
Friday, April 24
Notice of Postponements
If an event must be postponed due to weather, a notice will be posted by 4 p.m. the day of the event on the planetarium homepage, on Facebook and on twitter. Saturdays will serve as back-up dates.
Physics and Chemistry Building Address:
901 Carrier Drive
Harrisonburg, Va. 22807
Getting Here
From Interstate 81, take exit 245 for Port Republic Road toward VA-253 (This is a right off the exit if on I-81 south and a left off the exit if traveling on I-81 north).
Go along Port Republic Road to the first stop light just past the exit and take a right onto Bluestone Drive. There is a right turn lane into the university.
Follow along Bluestone Drive for approximately 0.5 miles until reaching Carrier Drive. Turn right onto Carrier Drive.

The entrance to the D-2 parking lot is on the left off Carrier Drive, shortly after crossing the bridge over the interstate. The Physics & Chemistry Building will be on the right side of the road, across the street from the D-2 parking lot.
View Larger Map