WRTC
WRTC 342 Writing Place - Peru, Summer 2016
---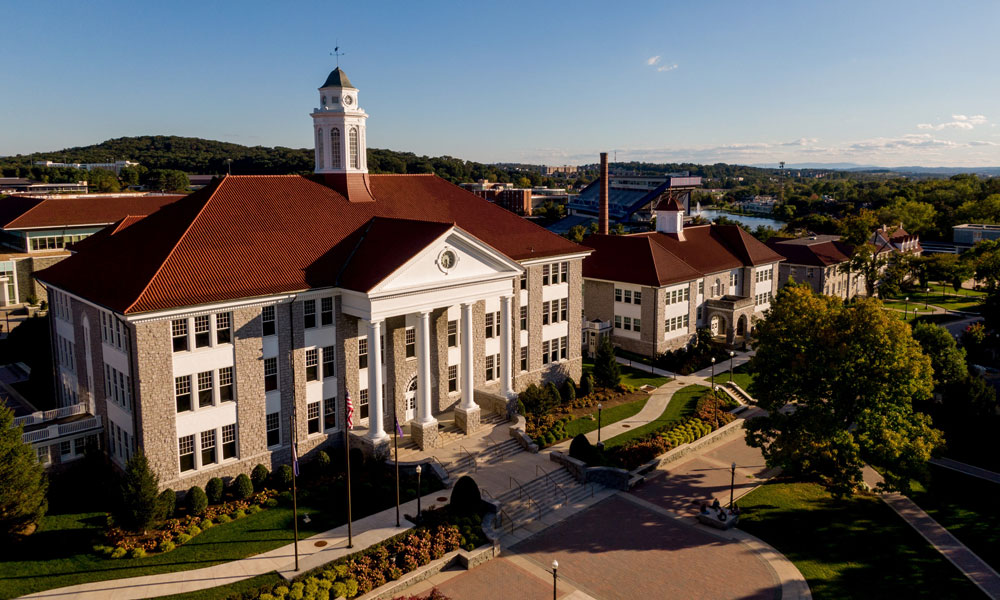 WRTC professor Vanessa Rouillon is offering a WRTC 342, Writing Place in Lima/Cuzco, Peru, in the summer of 2016. 
Out of 74 programs, only 6 are located in South America, with hers being one of those programs--in Peru. In her course, students will explore remnants of colonization as they produce verbal and visual images, learn survival Quechua, take weaving lessons, and write place. 
Apply through the Office of International Programs website. Applications are due Nov. 1, 2015.
If you have any questions, please contact Dr. Rouillon  (rouillvi@jmu.edu)
Published: Tuesday, September 1, 2015
Last Updated: Wednesday, July 5, 2017