University Recreation
Weekend events impacting UREC facilities
Events in and around UREC
---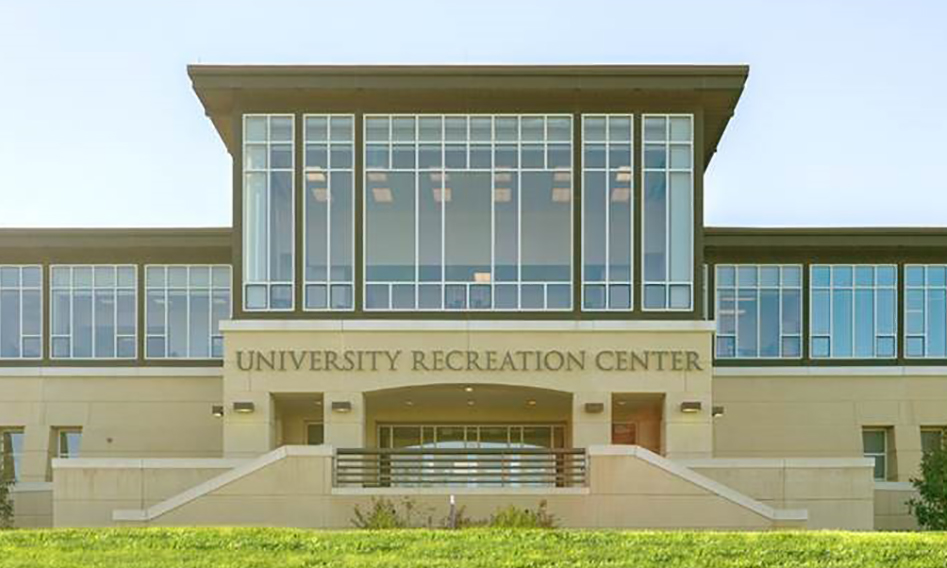 Planning to visit UREC or UPARK this weekend? Check this list of major campus and UREC events that may impact facilities available for drop-in participation and parking. This list is updated every Thursday!
Friday, Jan. 19th
UREC Kids' Night Out - 4:00 - 9:00 pm, Meeting Room 124, Sports Forum 2 (Courts A & B), 6:30 - 7:30 pm Climbing Wall, 7:30 - 8:30 pm Multi-Acitivity Pool
Special Olympics - 6:30 - 8:00 pm, MAC 3 (Courts A & B)
Saturday, Jan. 20th
JMU Colorguard Practice - 9:00 am - 9:00 pm, MAC 3 (Courts A & B)
JMU Men's Basketball vs Drexel - 4:00 - 7:00 pm, Convocation Center
Sunday, Jan. 21st
Club Madison Dance Tryouts - 11:00 am - 6:00 pm, MAC 2 (Courts A & B)
JMU Women's and Men's Tennis Tournament - 8:30 am - 7:00 pm, East Campus Tennis Facility and Hillside Tennis/Hockey Courts
Looking for a more comprehensive list of reservations for the weekend? Visit the Virtual Event Management Software (EMS), select "filter" and select "University Recreation Center" or the facility you are interested in viewing! 
Learn more about UREC Rentals and Reservations.
Learn more about family hours and our access policies!
UREC Homepage / Facebook / Twitter
Published: Thursday, January 18, 2018
Last Updated: Friday, January 19, 2018