Large events at UREC facilities this weekend
These events may impact drop-in participation!
---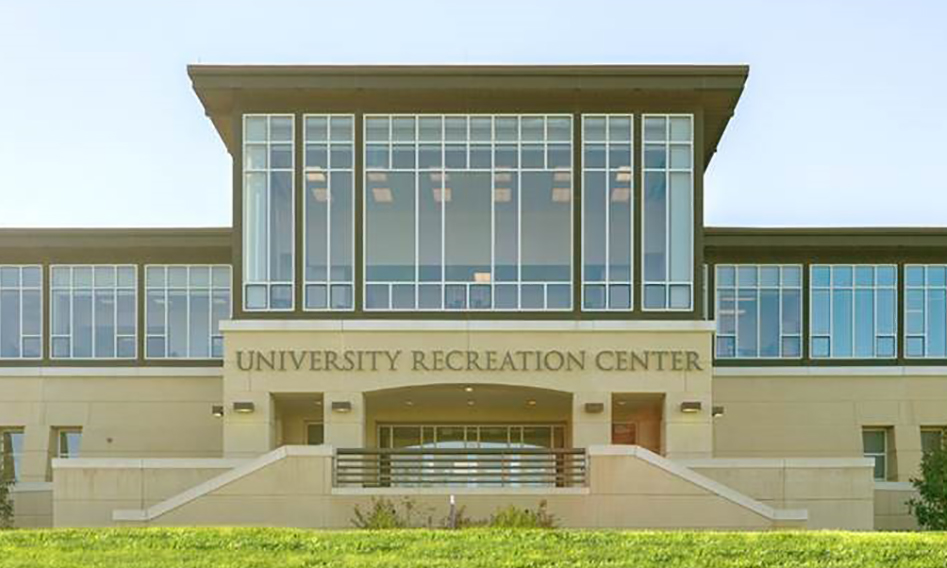 Planning to visit UREC or UPARK this weekend? Check this list of major events that may impact facilities available for drop-in participation. This list is updated every Thursday!
Friday, Sept. 22nd
Special Olympics Basketball Practice - 6:30 - 8:00 pm, MAC 3 (Courts A & B)
Club Men's Soccer Game - 7:00 - 9:00 pm, UPark Turf (Field C)
InterVarsity Christian Fellowship Dodgeball - 9:00 pm - 12:00 am, MAC 3 (Courts A & B) and Atrium
Saturday, Sept. 23rd
UREC Tours - 9:00 am - 1:30 pm, UREC
JMU Football Game - 1:30 pm, Bridgeforth Stadium
Sunday, Sept. 24th
Club Field Hockey Tournament - 8:00 am - 6:00 pm, Field Hockey/Track Complex
UREC Opens at 9:00 am
UREC Tours - 9:00 am - 12:00 pm, UREC
Club Baseball D1 Games - 9:00 am - 5:00 pm, Mauck Stadium
Looking for a more comprehensive list of reservations for the weekend? Visit the Virtual Event Management Software (EMS), select "filter" and select "University Recreation Center" or the facility you are interested in viewing! 
Learn more about UREC Rentals and Reservations.
Learn more about family hours and our access policies!
UREC Homepage / Facebook / Twitter
Published: Thursday, September 21, 2017
Last Updated: Friday, September 22, 2017