Graduate School
Grad Student Works Locally On Climate Issues
---
SUMMARY: "Getting baseline levels of that, they can all gather their data and determine where they're at with that," said Laura Mack, a JMU graduate student and Renew Rocktown intern. "Then they can find different ways of lowering those levels. So, what kind of conservation efforts can they do."
---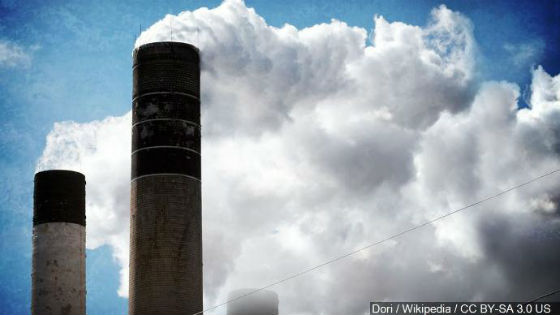 JMU has a reputation for engaging in community efforts that make a difference and Communication & Advocacy graduate student Laura Mack is doing just that. Her internship with Renew Rocktown, an organization committed to addressing climate issues, has given her a unique role in bringing together local businesses and experts from JMU and EMU to find ways to reduce carbon energy emissions in the Harrisonburg area.
According to Laura Mack, gathering baseline information from businesses about current energy consumption is an important first step to creating a conservation strategy. The coalition is hoping to educate other businesses on the benefits of lowering environmental pollutants and saving money at the same time. In Roanoke, a similar initiative has already reduced energy costs for local businesses by $2,000,000 since its inception.
Published: Sunday, December 3, 2017
Last Updated: Wednesday, January 24, 2018