Finance
Deloitte Datablitz Competition Returns to JMU
---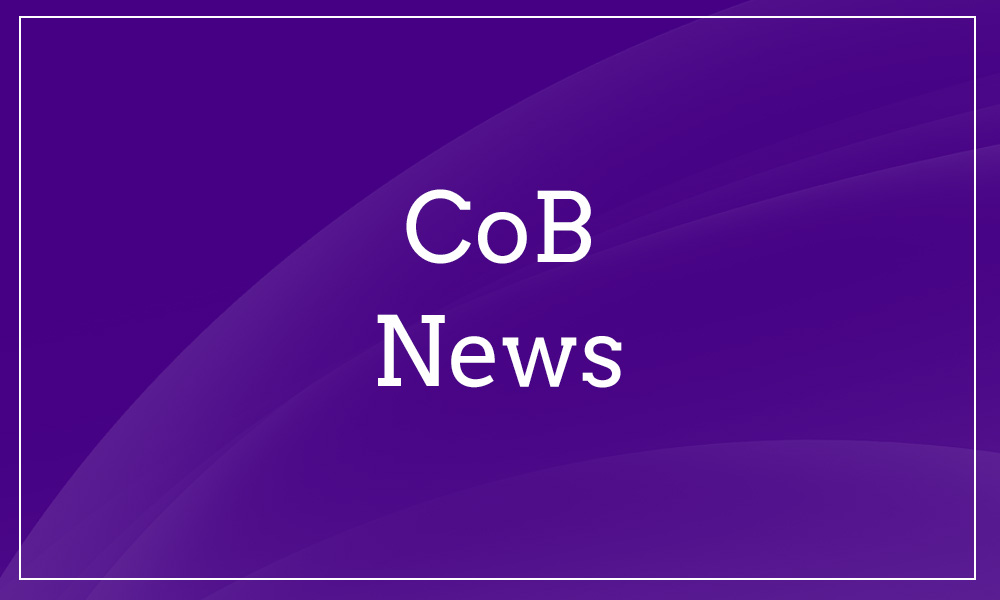 SUMMARY: JMU business students worked with Deloitte professionals do learn Tableau and present analyses of D.C. crime data.
---
James Madison University's (JMU) Department of Finance and Business Law partnered with Deloitte Consulting to host the DataBlitz Analytics Competition, with the final round held on October 26. Over 100 students, representing all majors in the College of Business, participated in the month-long competition. The top six teams were selected to present to a panel of Deloitte practitioners and leaders—most of whom are JMU alumni.
Working in small teams, the students were given data from the public Washington, D.C., public crime database, with information about every logged crime in the nation's capital dating back to 2007. The Deloitte professionals provided mentoring and training on Tableau, a data visualization software popular among business consultants. The teams then submitted formal written presentations, and four finalists were selected by the judges from Deloitte to give oral presentations.
"This competition gave me a real-life consulting experience, especially experience some of the challenges you face when working with bid data," says Aiya Kanapiyayeva, leader of the competition winner, Team Dynamic.
The winning teams were:
Team Dynamic – Brandon Shifflett, Jesse Durgin, Aiya Kanapiyayeva, Peter Vissicchio and Cameron Kotwicki
Team DC Sports – Connor Blakely, Kevin Kender and Aubrey Hall
Unnamed Team – Dalton Williams, Paolo Garcia and Anthony Correia 
The JMU alumni who represented Deloitte as mentors and judges for the competition were Stephen Gianfortoni,  Joshua Cecil, Danny Ngai and Corey Long.
Published: Friday, November 10, 2017
Last Updated: Wednesday, January 2, 2019