News
Ina Markham Appointed to VP Professional Development
---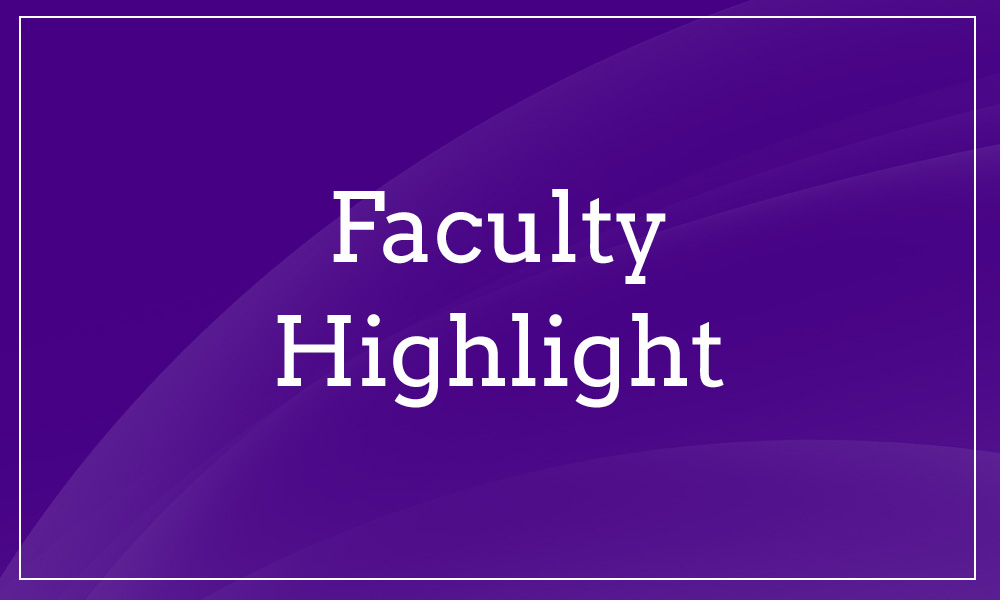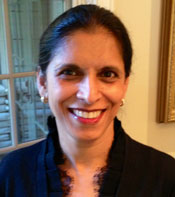 Dr. Ina Markham, Professor of Computer Information Systems and Business Analytics, was recently appointed to the position of Vice President of Professional Development, serving on the Board of Directors for the Decision Sciences Institute (DSI). DSI is an international professional organization of academicians and practitioners interested in the application of quantitative and behavioral methods to the problems of society.
Markham first became involved with the DSI in 1990 while pursuing her PhD. She has served in a number of leadership roles within the organization, including serving on the Board of Directors and numerous committees.
She says, "This appointment is a real honor both personally and for JMU. It will provide very high visibility at the international level among faculty members in DSI." She adds, "The role of Vice President of Professional Development fits perfectly with the teaching mission here at JMU. To the extent that we can provide up-to-date training and skills for faculty members, there will be an immediate and direct effect that will have impact for our students."
Markham has taken advantage of the learning opportunities offered by DSI over the years. She notes that the networking and sharing of best practices helps her work in the classroom, where she focuses on finding a balance between teaching theory and practice.
Markham appreciates the support of the College of Business and Dean Mary Gowan as she takes on this new leadership role within DSI.
Published: Wednesday, April 22, 2015
Last Updated: Thursday, October 20, 2016