News
Internet Marketing Class Delivers Hands-On Experiences
---
Dr. Eric Van Steenburg allows his students in MKTG 470, Strategic Internet Marketing, to collaborate with local businesses to enhance their company brands in a digital platform.
"Marketers today know that developing a strong brand is vital to consumer engagement," said Van Steenburg. "But with consumers having the control over the brand in the digital environment, developing and implementing the right marketing strategy to support that brand is crucial."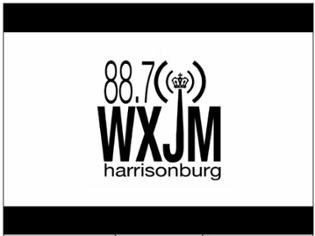 In previous semesters, the MKTG 470 students developed strategic digital marketing plans for Salad Creations, a locally owned restaurant; a local nonprofit organization developing an urban bikeway known as the Northend Greenway; SUNRNR, a start-up company that makes mobile solar-powered generators; local craft beer makers Three Brothers Brewing Co.; and the JMU student radio station WXJM. This semester's clients include restaurant and catering company Jon Boyz BBQ, and Refreshing Effects, a massage therapy business.
"[MKTG 470] kept me engaged because I felt that the work that we were doing truly made me a better marketer and more prepared for the working world," said Loren Phillips, who worked on the Salad Creations project.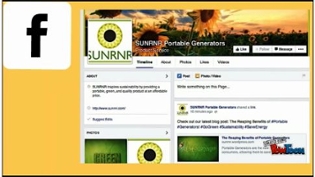 After developing their plans, students have three minutes at the end of the semester to pitch their ideas to the client and demonstrate how their digital marketing strategies will foster consumer engagement with the firm's brand.
"With the internet and social media becoming such a large part in today's business world, it's vital for students to know how to properly utilize this ever evolving platform," said Paige Guidice, who worked on the project for WXJM and is now applying what she learned during the project at an internship.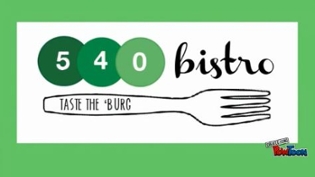 Also during the class, students in MKTG 470 get hands-on experience creating Google AdWords, websites, and landing pages, as well as implementing email marketing campaigns, all with the intent to engage consumers with a digital brand, drive conversions, and impact the bottom line.
MKTG 470 student's projects included videos that illustrated their assigned company's products and services as well as their mission statements. These excellent student-produced videos showcase the knowledge and professionalism of the team members. 
Published: Monday, February 9, 2015
Last Updated: Friday, June 1, 2018