News
CoB Announces New Logo, Tagline
---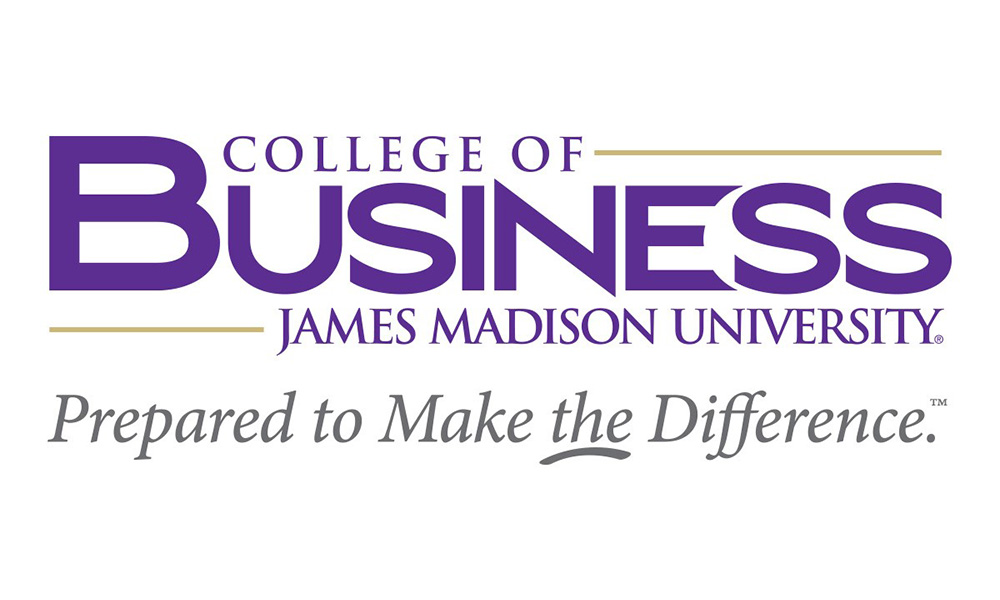 The College of Business unveiled a new logo and tagline at its opening faculty/staff luncheon on Aug. 22. The new logo was designed as part of the CoB's overall strategic planning and rebranding process.
Feedback gathered during the process indicated the need for a rebranding, with a new, fresh look for the CoB. With this in mind, the CoB hired Graphic Designer Robert Mott, of Robert Mott Designs, to develop a professional logo for the CoB, as well as identify a new tagline.
The new logo and tagline will be used on all CoB marketing materials, ensuring consistency and professionalism throughout all communications.  
Mott gathered input from stakeholders to ascertain the unique characteristics of the CoB. He met with groups of faculty, students, alumni, staff, and the Executive Advisory Council members to get a broad perspective. A recurring theme he heard was that CoB graduates were prepared to make the difference in their lives, their professions, and their communities.
"Prepared to Make the Difference" is the new tagline for the CoB.
Dean Mary Gowan says, "When employers talk with me about our graduates, they describe them as smart and ambitious, with great interpersonal skills and a strong work ethic. Our graduates are prepared to make the difference for their employers the minute they walk in the door."
Gowan adds, "We are excited to share this new look with everyone. We know our students are prepared to make the difference, and we want to publicize and celebrate this unique aspect of our students."
Published: Friday, August 22, 2014
Last Updated: Tuesday, November 8, 2016