News
CSD faculty published in research journal
---
By: CSD Department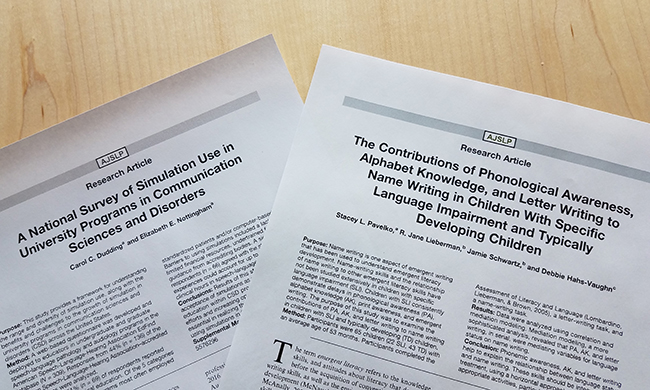 The Department of Communication Sciences and Disorders is pleased to share that the February 2018 edition of the American Journal of Speech-Language Pathology includes two publications from JMU CSD faculty members.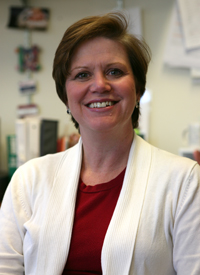 Carol Dudding and doctoral student, Beth Nottingham, are coauthors on "A National Survey of Simulation Use on University Programs in Communication Sciences and Disorders.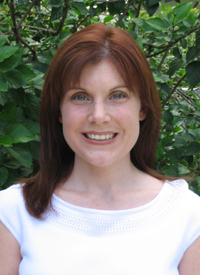 Stacey Pavelko is the lead author with her colleagues Lieberman, Schwartz, and Hahs-Vaughn on The Contributions of Phonological Awareness, Alphabet Knowledge, and Letter Writing to Name Writing in Children with Specific Language Impairment and Typically Developing Children. 
Congratulations to our outstanding faculty for these contributions to our field!
Published: Friday, February 9, 2018
Last Updated: Friday, February 9, 2018