The Hart School logo is the preferred mark for the Hart School of Hospitality, Sport and Recreation Management in the College of Business. The Hart School logo must be displayed according to the following standards.
The Hart School logo shall be legible.
The Hart School logo includes the James Madison University wordmark which is federally registered and must be displayed with the standard registration mark "®."
The Hart School logo is surrounded by a "clear area" the width of the "H" in Hart. No words or graphic elements shall ever overprint, touch or appear behind it.
The Hart School logo shall be used in its entirety. No part of the logo, such as the Hart graphic, shall be used separately without permission from the JMU Office of Communications and Marketing.
The Hart School logo typeface, proportions and placement of elements shall not be altered.
The Hart School logo shall be displayed in purple, black or white.
JMU Purple 
 

Pantone 2685
Metallic: Pantone 8802 C

C: 92 M:98 Y:0 K:0
Use solid purple for small emphasis areas (headers, behind white wordmark) and avoid lavender tints.
JMU Gold
 

Pantone 4515
Metallic: Pantone 871 C

C: 0 M:9 Y:50 K:24
Use gold, gold tints or white for large main areas such as behind text.
JMU Brand Colors: web guidelines
 

Dark Purple #450084
R: 69 G: 0 B: 132
for titles, background color, linked text, buttons

Purple #B599CE
R: 181 G: 123 B: 206
use for icons, graphic elements


Light Purple #DACCE6
R: 218 G: 204 B: 230
use for graphic elements, background color

 

Dark Gold #AD9C65
R: 173 G: 156 B: 101
use for titles and graphic elements

Gold #CBB677
R: 203 G: 182 B: 119
graphic elements

Light Gold #F4EFE1
R: 244 G: 239 B: 225
background color
 

Slate #333333
R: 51 G: 51 B: 51

Dark Gray #595959
R: 89 G: 89 B: 89


Gray #B2B2B2
R: 178 G: 178 B: 178

Light Gray #D6D6D6
R: 214 G: 214 B: 214

Brand typography
Madison brand typography includes preferred font families. The serif font Adobe Garamond is for body text and the sans serif font Adobe District is for headlines, sidebars and captions. The slab serif font Adobe Stymie is also appropriate as an alternate headline font, and Adobe Franklin Gothic may be used as accent font.
Stymie BT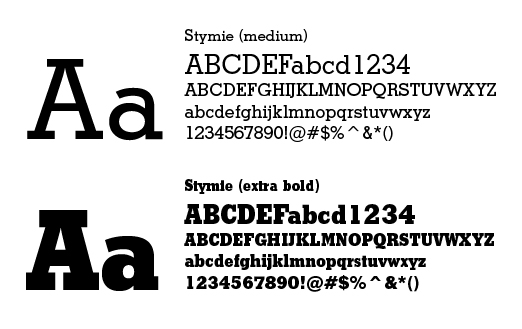 Adobe District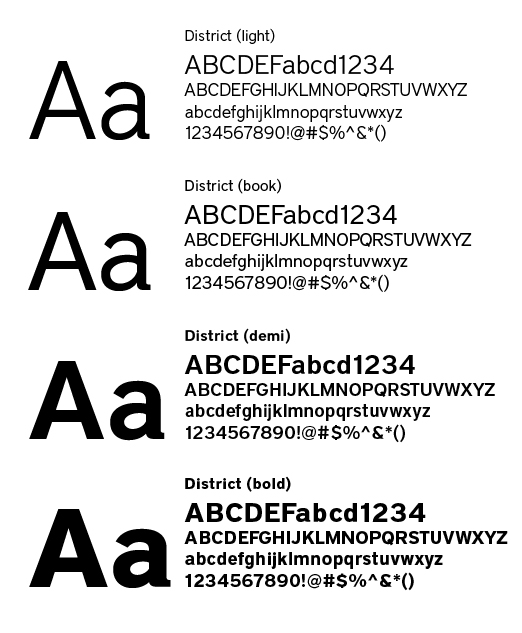 Adobe Garamond