Donor Relations style guide

The university theme, "Be the Change," embodies this concept: Madison professors, students, alumni and donors have been changing the world since the university's founding in 1908. Through the years, in so many ways, on and off campus, Madison's people have embraced the idea of change—finding their own ways to make a difference in the world.
The university theme must be displayed with visual integrity according to the following standards.
The James Madison University theme shall be legible.
The James Madison University theme always shall appear in a consistent manner.
The James Madison University theme's typeface and proportions shall not be altered.
JMU Purple 
 

Pantone 2685
Metallic: Pantone 8802 C

C: 92 M:98 Y:0 K:0
Use solid purple for small emphasis areas (headers, behind white wordmark) and avoid lavender tints.
JMU Gold
 

Pantone 4515
Metallic: Pantone 871 C

C: 0 M:9 Y:50 K:24
Use gold, gold tints or white for large main areas such as behind text.
JMU Brand Colors: web guidelines
 

Dark Purple #450084
R: 69 G: 0 B: 132
for titles, background color, linked text, buttons

Purple #B599CE
R: 181 G: 123 B: 206
use for icons, graphic elements


Light Purple #DACCE6
R: 218 G: 204 B: 230
use for graphic elements, background color

 

Dark Gold #AD9C65
R: 173 G: 156 B: 101
use for titles and graphic elements

Gold #CBB677
R: 203 G: 182 B: 119
graphic elements

Light Gold #F4EFE1
R: 244 G: 239 B: 225
background color
 

Slate #333333
R: 51 G: 51 B: 51

Dark Gray #595959
R: 89 G: 89 B: 89


Gray #B2B2B2
R: 178 G: 178 B: 178

Light Gray #D6D6D6
R: 214 G: 214 B: 214

Colors and tints
Color conversion
2685CP to CMYK: 90, 99, 0, 8 
2685C to CMYK: 96, 100, 0, 10
Brand typography
Madison brand typography includes preferred font families. The serif font Adobe Garamond is for body text and the sans serif font Adobe District is for headlines, sidebars and captions. The slab serif font Adobe Stymie is also appropriate as an alternate headline font, and Adobe Franklin Gothic may be used as accent font.
Stymie BT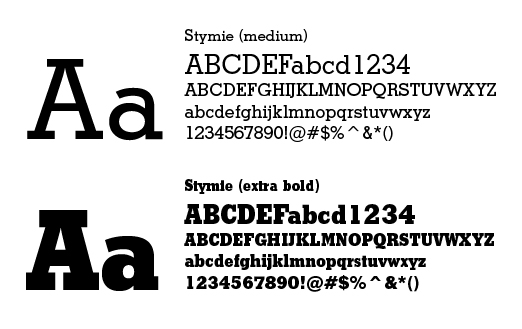 Adobe District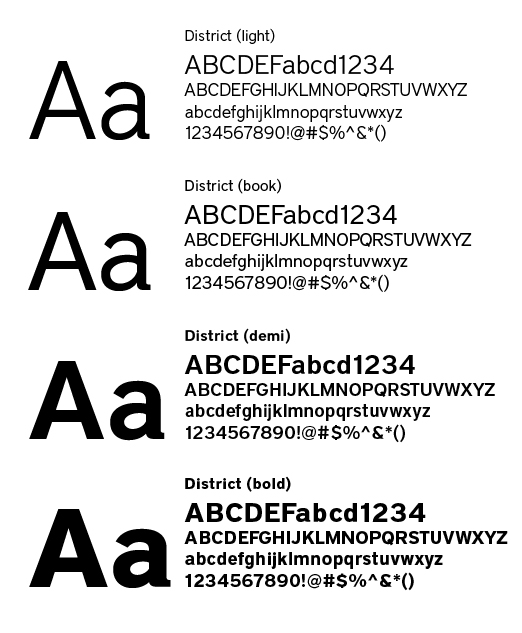 Adobe Garamond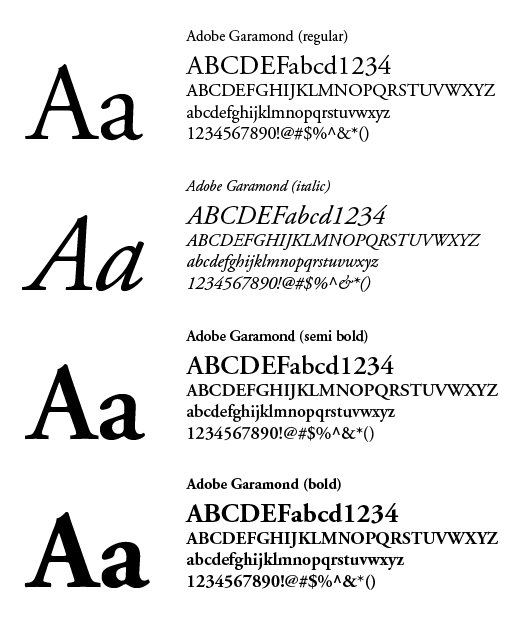 Donor Relations typography
Script and san serif are paired to create contrast; different weights create an easily distinguished hierarchy for the reader to easily follow. Chosen typefaces should be sophisticated, elegant to match the occasion. 
Futura family is used in different weights — create a light feminine weight and a bold masculine weight.
Donor Relations and BTC Calendar — use Futura and Bickham Script
Bickham Script: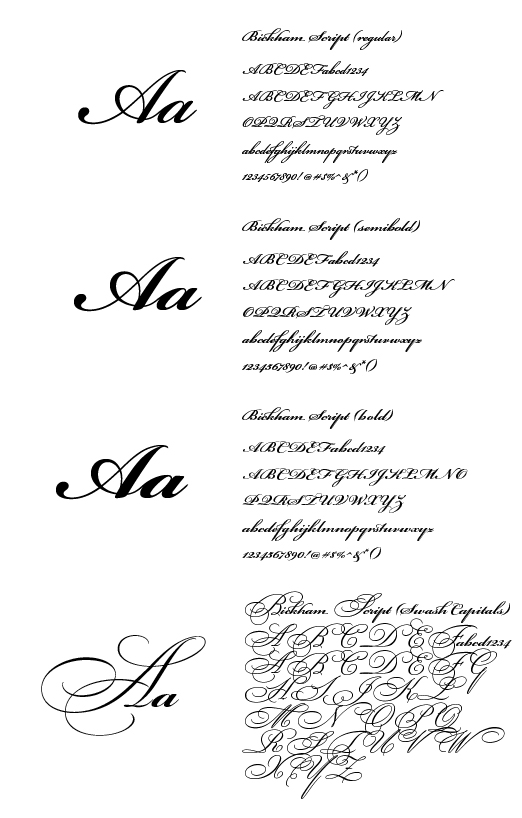 Photography is not heavily used.
Candids and portraits are used when appropriate. For example, the Be the Change calendar uses portraits: images that capture the person and/or their story.
Gradient: JMU gold
Effects: light, shallow drop shadows; emboss — used in BTC calendar
Pattern: Montpelier's front door venetian sidelights. The pattern is used at different sizes and negative-positive space is reversed to create interest.
Texture: paper textures, and other textures as appropriate, may be used for layouts and invitations.