Alumni visuals encourage engagement with JMU by presenting the current James Madison University, the alumni community, in order to nurture the nostalgia and affinity that Dukes hold for their alma mater. Design should focus on memories and connections, fun and energy. 
Alumni Association logo
Student Alumni Association logo
Bluestone Reunions graphic
Homecoming graphic
Colors and tints
Alumni uses JMU's brand colors and secondary colors. Please refer to the guidelines here.
Alumni typography
District and Adobe Garamond are the primary typeface for print materials. 
On the web, Arial and Arvo are used.
In email, only Arial may be used as a live font; other fonts may be used within image files if needed.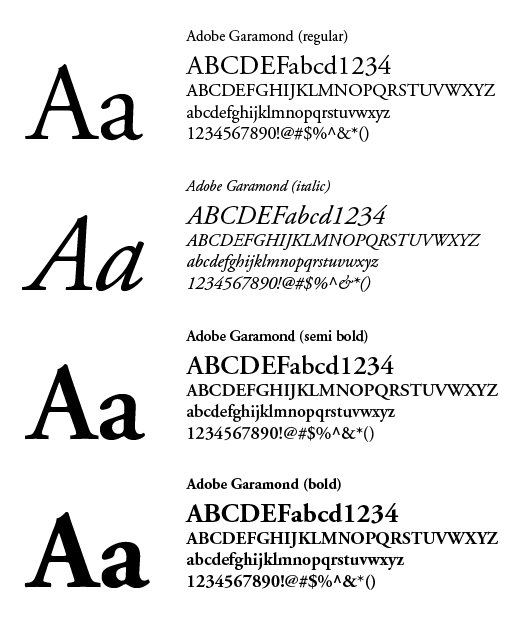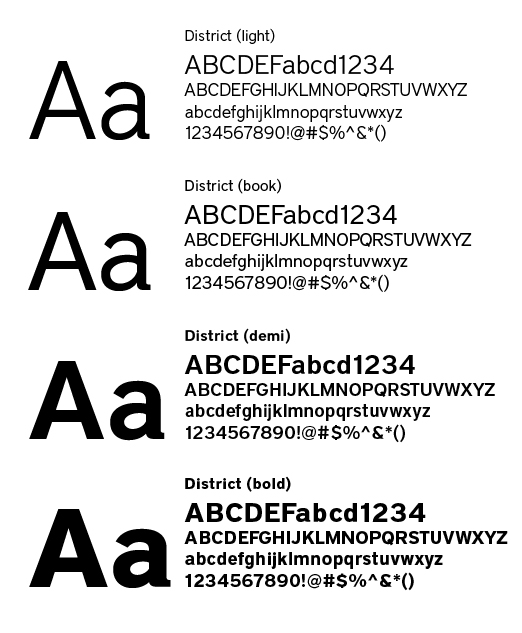 Chapters & events
Show groups of happy alums
Show interaction, relationships, purple pride
Use brand colors
Playful and fun, but professional
Clip art style
Alumni web pages
follows brand standards for web
uses alumni graphics and engaging images
primarily uses brand colors
Event/informational emails
clean graphics and/or engaging images
simple typography
clear call to action
Madison Update
clean layout
easy to read/scan
responsive
engaging images