You are in the main content
New Graduate Student Orientation
Mon, 18 Aug 2014 8:30 AM - 3:00 PM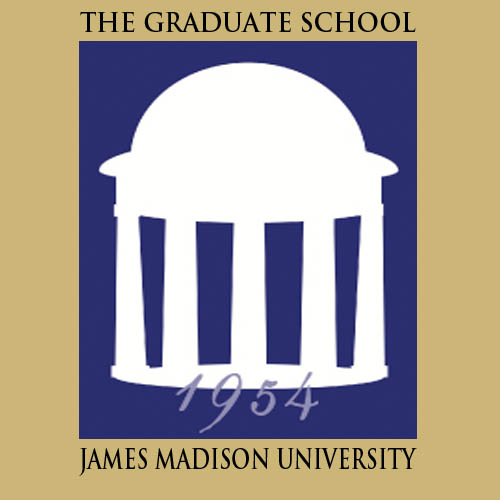 New Graduate Student Orientation is scheduled for Monday, August 18, 2014. 
Are you a new graduate student?  Whether you are just starting, or you are continuing at JMU as a graduate student, you need to participate in New Graduate Student Orientation!  Learn about JMU.  Meet fellow graduate students.  Learn how undergraduate life is different than the life of a graduate student.  Discover the JMU resources that will make your life more enjoyable and will help you succeed! Make sure to register!
Please visit the NGS Orientation webpage  for more information and to register!