Tim Ball: Faculty Associate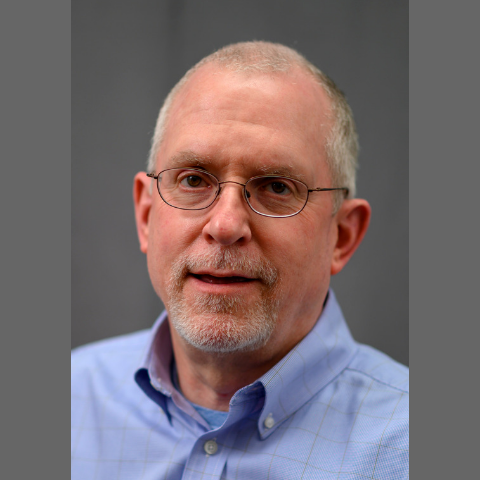 Associate Professor in the School of Communication Studies.Why CFI?:
I have been developing and assessing program goals and student learning outcomes that are designed to improve the quality of higher education at JMU and in the Communication discipline for many years.  I would now like the opportunity to apply my knowledge and experiences in research and assessment and become part of this diverse and collaborative team.
Degrees Attained:
Ph.D., Washington State University
M.S., Eastern Washington University
B.A., Iowa State University
Center for Faculty Innovation
Rose Library
MSC 4603
1251 Carrier Drive
Room 5101
Harrisonburg, Virginia 22807
800 South Main Street
Harrisonburg, VA 22807
Contact Us