Welcome to JMU
"We are pleased that you have joined the faculty of James Madison University. I believe that you will find the university to be a vibrant academic community that welcomes new faculty and their contributions. I hope that you find this experience to be personally rewarding and professionally satisfying."
Jonathan R. Alger, J.D.
President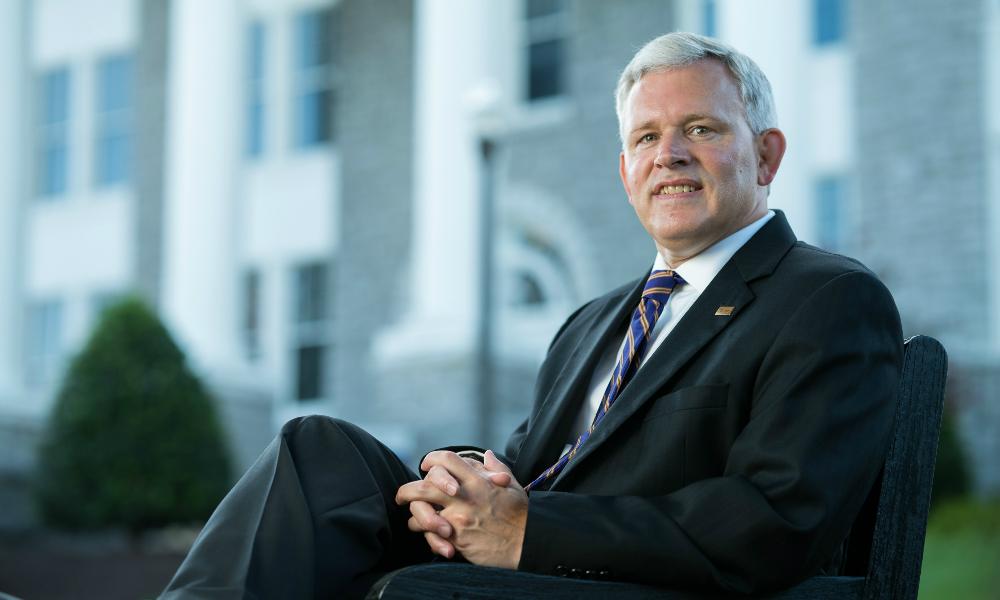 "Welcome to James Madison University and to our academic community. We are proud that you have chosen to join this very distinctive, world-class faculty, all of whom are deeply committed to advancing the public good by educating and inspiring future generations of enlightened citizens. Here at JMU, we do this by intentionally focusing on engaged learning, civic engagement and community engagement."
Heather Coltman, D.M.A.
Provost and Senior Vice President
The Center for Faculty Innovation Faculty Resource Guide
Use the buttons below to access helpful information about faculty life at JMU.