Prospective Students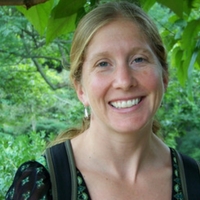 Karin Tollefson-Hall
Art Education Coordinator
Choices and Open House Presenter

School of Art, Design and Art History
Duke Hall 2033C
James Madison University
Harrisonburg,VA 22807
e-mail:tollefkl@jmu.edu
Phone: 540.568.4304
Incoming Freshmen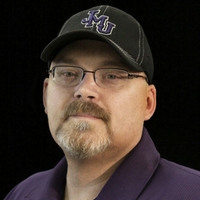 Rich Hilliard
Associate Professor of Graphic Design

School of Art Design & Art History
Duke Hall, Room 113C
James Madison University
Harrisonburg, VA 22807
e-mail: hilliard@jmu.edu
Phone: 540/568-6367
Transfer Students
Dawn McCusker
Graphic Design Coordinator,
Professor of Graphic Design

School of Art Design & Art History
Studio Center, Room 118
James Madison University
Harrisonburg, VA 22807
e-mail:  mccuskdm@jmu.edu
Phone: 540.568.6500
General Education Advising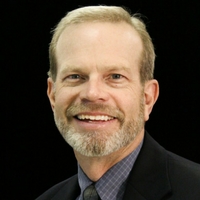 Roger Tomhave
Professor of Art and Art Education,
Director Art Education Student Teaching,
Faculty Supervisor for Peer Advisors

School of Art, Design and Art History
Duke Hall M206
James Madison University
Harrisonburg,VA 22807
e-mail: tomhavrd@jmu.edu
Phone: 540/568-6219
General Education Peer Advisors
Lauren Waselik and Ashley Jones
These students give general education assistance to their SADAH peers.  They help with scheduling, MyMadison and many other questions. Visit them inside Duke Hall's Visual Resource Center, Room 1033.
M: 9-10:30 and 12:30-4:30
T: 9:30-1 
W: 9-10:30 and 12:30-4:30
Th: 9:30-1 and 1:30-3:30
F: Not available
Advisors for Majors
After the first semester of a student's freshman year, the students are assigned an advisor based on their major within the school.
Art History Minor Advisor
Sarah Brooks
Art History Coordinator

School of Art, Design and Art History
Duke Hall 1038
James Madison University
Harrisonburg,VA 22807
e-mail:brooksst@jmu.edu
Phone:540.568.6642

Book Arts Minor Advisor
Dawn McCusker
Graphic Design Coordinator,
Professor of Graphic Design

School of Art Design & Art History
Studio Center, Room 118
James Madison University
Harrisonburg, VA 22807
e-mail:  mccuskdm@jmu.edu
Phone: 540.568.6500
 Art Studio Minor Advisor
Corinne Diop
Art Studio Coordinator,
Professor of Art

School of Art Design & Art History
MHAC 1019
James Madison University
Harrisonburg, VA 22807
e-mail: diopcj@jmu.edu
Phone: 540/280-8017